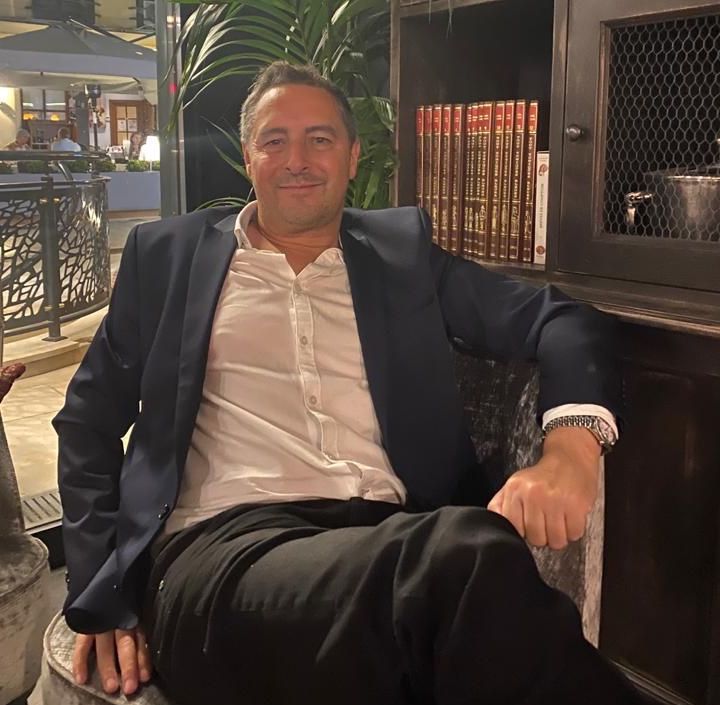 Tony Davis
Tony Davis is an experienced financial manager and financier. Tony's career encompasses a background in wealth management, investments and technology. Tony has also worked in funds and single project capital raising since he founded Mountain Consulting in 2004.
Tony has built an extensive network of Family Offices, High Net Worth Investors and Institutions who works with and have asked for alternative assets to consider.
Tony is also the founding director of The Monaco Streaming Film Festival. Learn more.
The investors are located in:
Family Offices and HNWI
Monaco
Switzerland
Cyprus
Luxembourg
Venture Capital
London
New York
Toronto
Seoul
Institutional
Toronto
Los Angeles
New York
London
Munich
Switzerland
Luxembourg
Contact Mountain Consulting
UK: 123 The Promenade, Cheltenham, GL50 1NW, United Kingdom
UK: +44 7973379611
Monaco: 16 Le Brabant, 3 Boulevard de Belgique, 98000, Monaco
Monaco: +33 6 40 62 13 87
tony@mountainconsulting.co.uk
LinkedIn: Tony Davis