What We Do
Capital Raising for Investment Funds
Mountain Consulting introduces professional financial advisers to specialist and tax efficient investments, which facilitate a diversified clients' alternative investment portfolio. We work with innovative and experienced investment managers in the tax efficient sectors.
Mergers and Acquisitions for the Financial Services Business Sector
We have a long-term track record as acting as an independent adviser and facilitator to buyers and sellers of financial services and wealth management businesses.
Movie Project Finance
Mountain Consulting acts as an Executive Producer working  with leading UK and international film producers procuring finance for movie productions.
Tactic Music
Tony Davis is a Director of Tactic Music.
Tactic brings together a wealth of music industry experience, as well as entertainment industry financing knowledge, to bring you exciting new recordings from the artists you love.
Our Team
Tony Davis
Part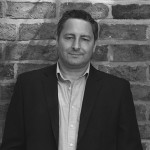 ner
Tony Davis is an experienced financial manager and financier. Tony's career encompasses a background in wealth management, investments and technology. Tony has also worked in film finance and music finance and is actively involved in the financing of independent movies and TV productions. Tony founded Mountain Consulting in 2004.
Jennifer Roberts
Executive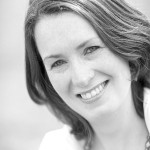 Assistant and Marketing Manager
Jennifer has many years' experience in marketing and communications for creative, finance and tech industries.
Contact Mountain Consulting
Mountain Consulting, Cheltenham Business Point, 1st Floor, 105 – 107 Bath Road, Cheltenham, GL53 7LE.
Tel: 01242 210918
Mountain Consulting is proud to be an official sponsor of Team GBR and international showjumper, Jessica Mendoza